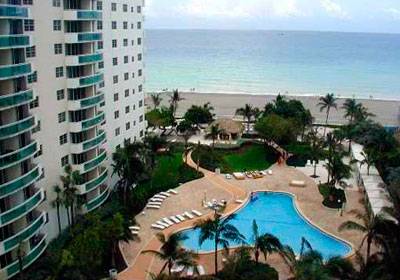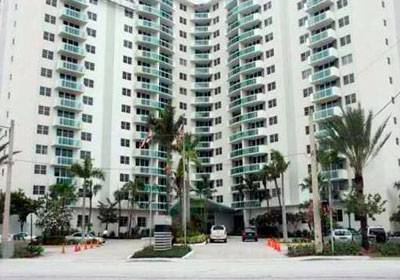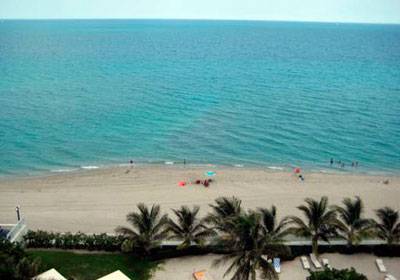 Residences on Hollywood condominiums
16 storied edifice, Residence of Hollywood is one of the best places for pure Miami coastal lifestyle. Beachwalk side building has been recently renewed, where all condos of more than hundred exclusive waterfront residences will make you find leading-edge design and artistry. Exceptional location along the ocean waterline gives felling of freedom, yet comfortable peaceful fairytale. However exclusive services, fine to art scenery, sunsets and sunrises, with luxury cruise ships will not let your spirit but marvel the unforgettable moments. Any sport activity, thrilling nice racetracks and casino, fun filled tropical parks – that's a place to be.
Residence of Hollywood condo consists of more than 500 fully decorated and furnished residences with ocean views, recently reconstructed premises, with up-to-date servicing and commodities.
It delivers the most of useful positioning, eye-contact distance to the nature and civilization tendencies. You'll just enjoy each minute in this building.
At our web-site you can get a foretaste of its genuine spirit.
Nothing but picking up the phone and calling us will make this dream as real as your neighbor smile.